Welcome to the Lynchburg Museum!
The Lynchburg Museum System is official museum and archives of the City of Lynchburg. Its mission is to collect, interpret, and preserve the history and material culture of Lynchburg and the surrounding area. It is a division of the Department of Economic Development and Tourism, working in partnership with the non-profit Lynchburg Museum Foundation.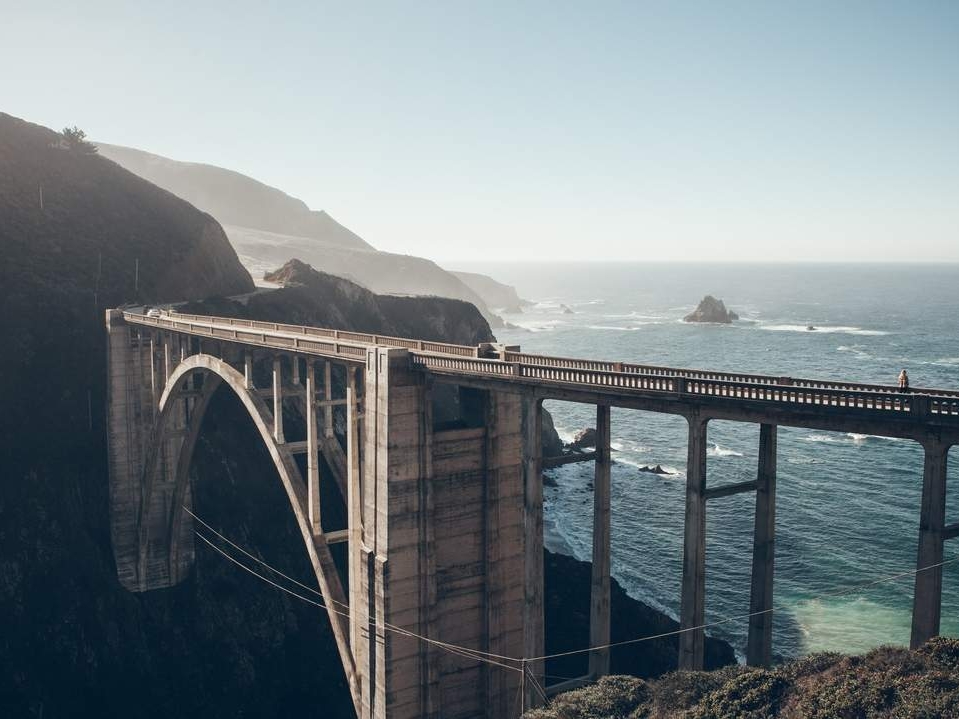 Find out about our organization,
mission, our methods, and the results of our decades of advocacy.
Ready to take the next step? You can become a contributor to our cause, or participate yourself.