Seven Hills of History
On display from January 13, 2017 to December 31, 2019, this exhibit explores the historic hills of Lynchburg (are there really only seven?). Most Lynchburg residents can tell you there are seven hills, but if so, which ones are they? The answers may not be what you think as the exhibit explores the architecture, myths, name origins, and interesting citizens of Lynchburg's historic hills. The exhibit also covers other Lynchburg hills such as Cotton, Fort, Tinbridge, and Chestnut Hills.
For more details on Lynchburg's hills click the images below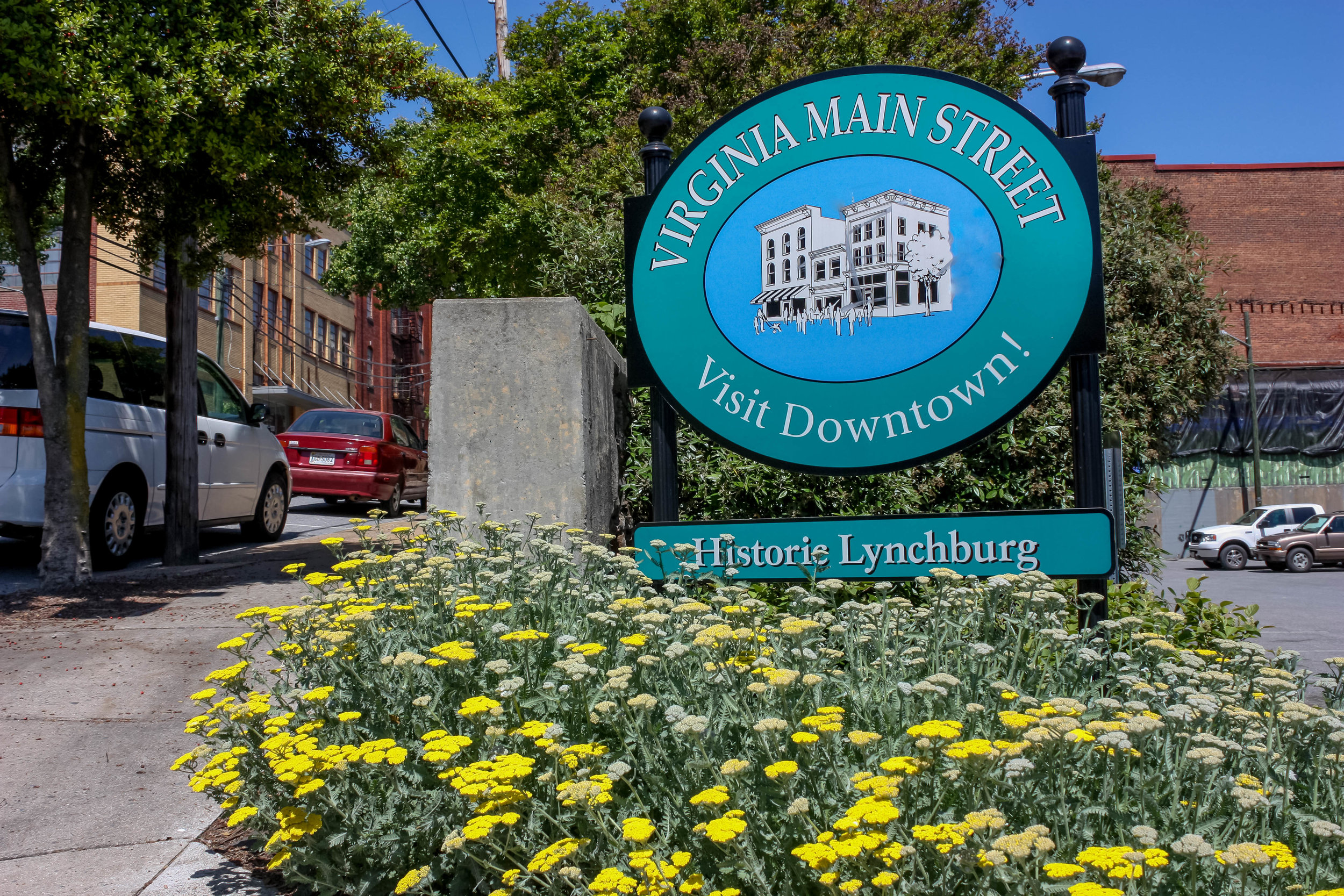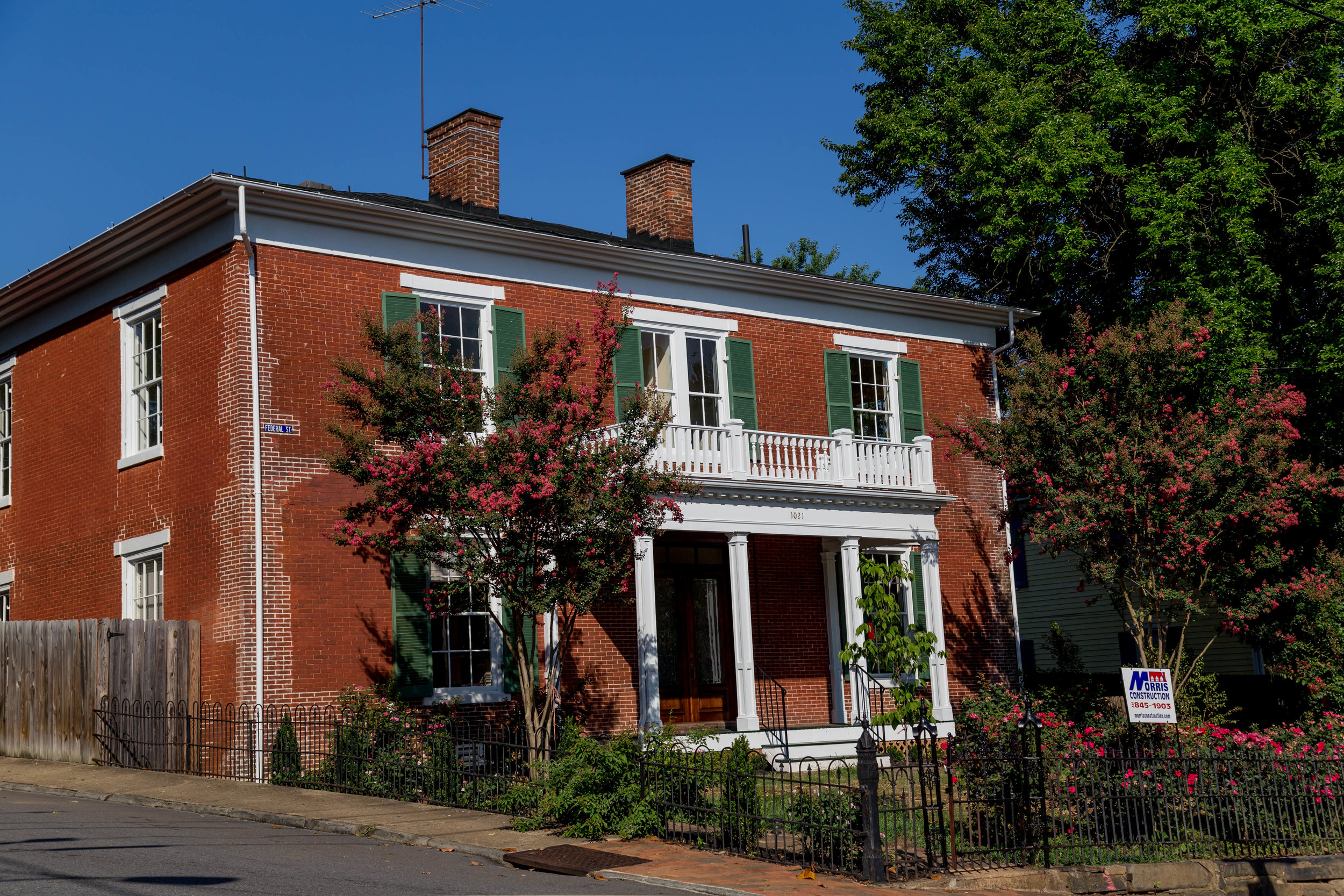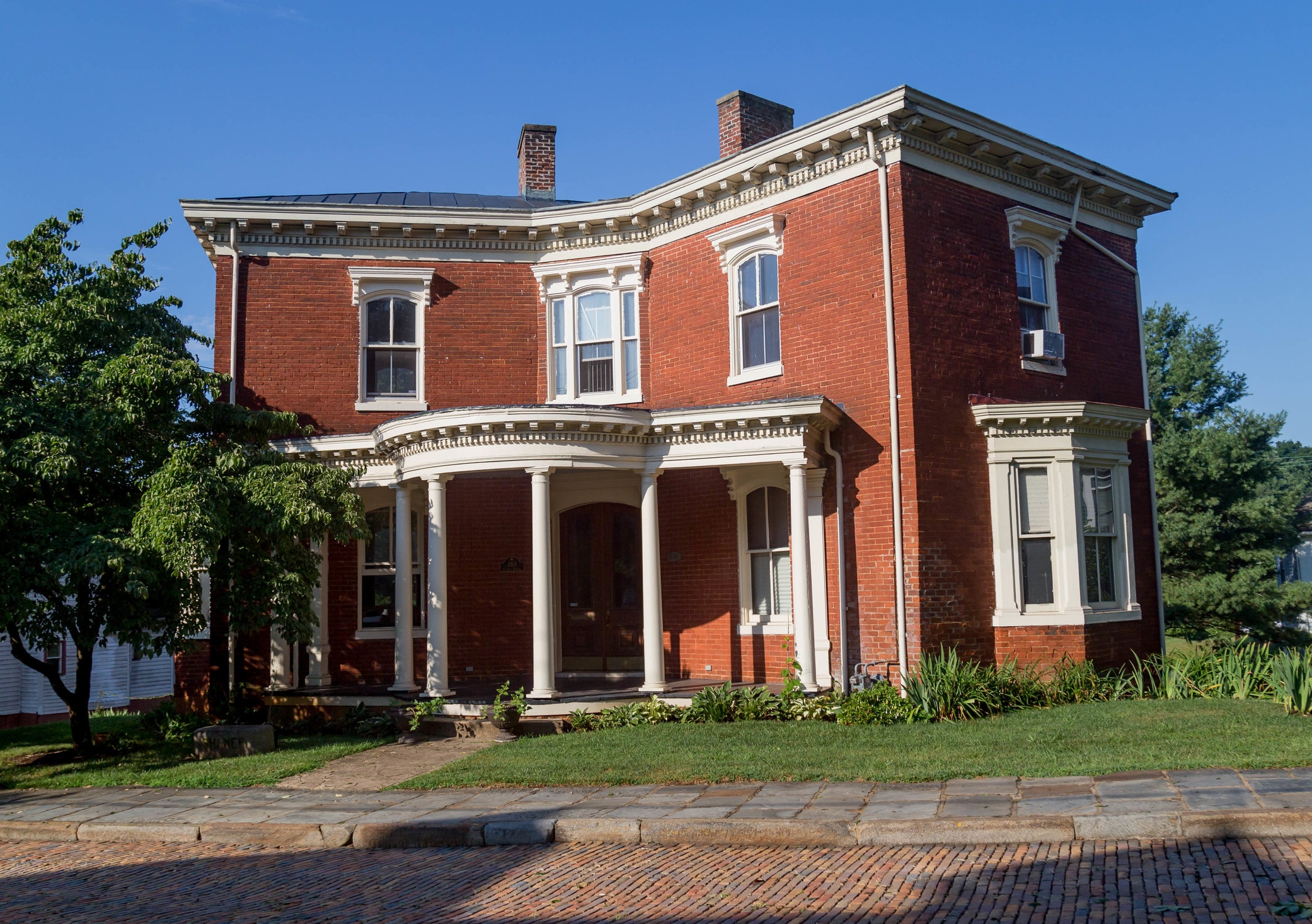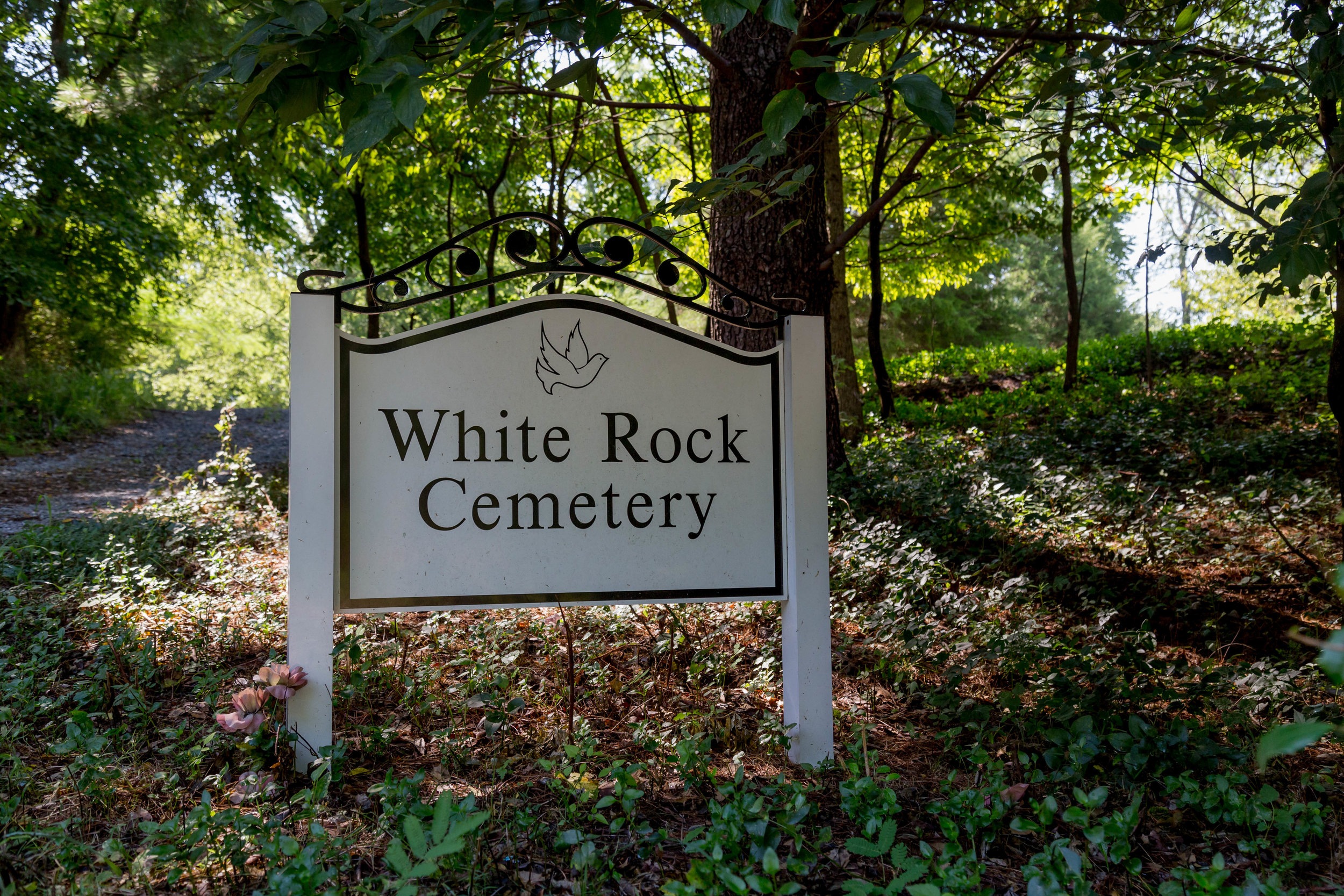 What About the Other Hills?
Can't find the hill your looking for? Check here!